NewYou can listen to LBL articles now!
The American Civil Liberties Union (ACLU) on Sunday warned against potential consequences Department of JusticeRecent attacks on the founders of Project Veritas James O'KeefeThe residence of his and his companions.
"Project Veritas is involved in degrading fraud, and reasonable viewers do not regard their activities as journalism," the ACLU said. Statement. "However, precedent in this case could have serious implications for press freedom.
"If the government does not have good reason to believe that Project Veritas employees are directly involved in the criminal theft of the dairy, it should not subject them to aggressive searches and seizures," the ACLU continues.
"We urge the court to appoint a special master to ensure that law enforcement officers only review legally seized items and are directly related to a legitimate criminal investigation," the agency added.
Politico's report raises questions about Biden administrators' respect for press freedom: 'Beyond Belief'
The FBI reportedly attacked O'Keeffe and his associates following the alleged diary of Ashley Biden, who ended up in the hands of Project Veritas last fall, though the agency decided against publishing it and transferred it to law enforcement.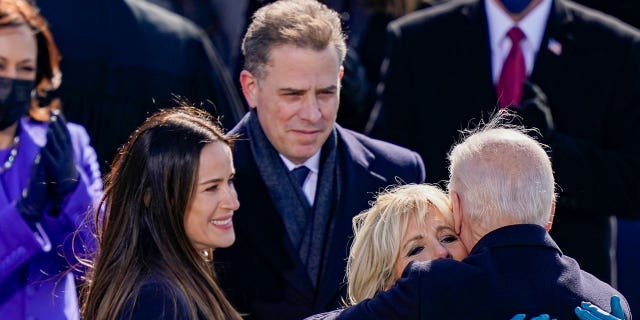 On Thursday, District Court Judge Analisa Torres of the Southern District of New York ordered the DOJ to stop extracting information from O'Keeffe's phones seized from the FBI. The judge also awarded O'Keefe's request to appoint an independent "special master" from his legal team to oversee the inspection of his equipment.
The ACLU's statement echoed the objections raised by First Amendment experts who recently spoke with Politico.
Politico cited Jane Kirtley, a law professor at the University of Minnesota who was a former executive director of the Reporters Committee for Freedom of the Press, who described the attacks as "beyond belief."
"I'm not a big fan of Project Veritas, but it's just over. I think they get serious reprimand from the court because I think it's wrong," Kirtley said.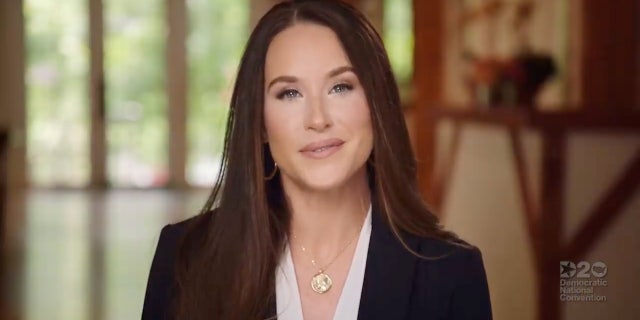 Speaking to LBL host Sean Hannity about last week's attacks, O'Keefe said, "I heard 'process is punishment'. I didn't really understand what it meant until this weekend.