Hilaria Baldwin is showing her support for her husband Alec Baldwin.
Hilaria, 37, has consistently shown her support for Baldwin in the weeks leading up to the "Rust" shooting, which has left photographer Halina Hutchins dead.
He continued the trend with a new Instagram post on Wednesday.
In a photo of what looked like a mirror selfie, a married couple standing side by side as Hilaria took the photo.
Hillary Baldwin supports after husband Alec speaks publicly about fatal 'rust' shooting
"One foot in front of the other." She wrote. The star added a heart emoji.
The film comes one day ahead of Baldwin's first formal interview, and the shooting is under investigation.
Hilaria, wife of Alec Baldwin, opens up about 'Challenging Year'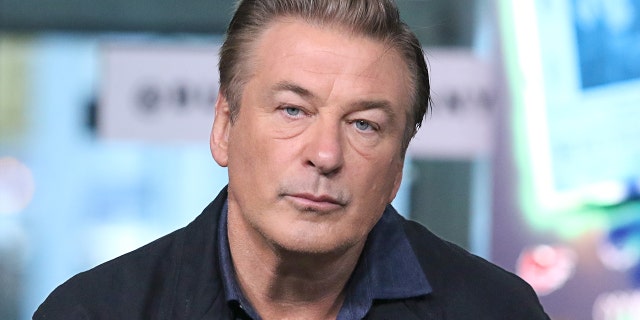 Hilaria Baldwin's Instagram posts raise eyebrows and probe into 'Rust' shooting
In a preview for the heavily edited Tell-All, which is meant to tease the big interview, the emotional Baldwin says he didn't pull the trigger.
"The trigger was not pulled," he told George Stephanopoulos. "I didn't pull the trigger."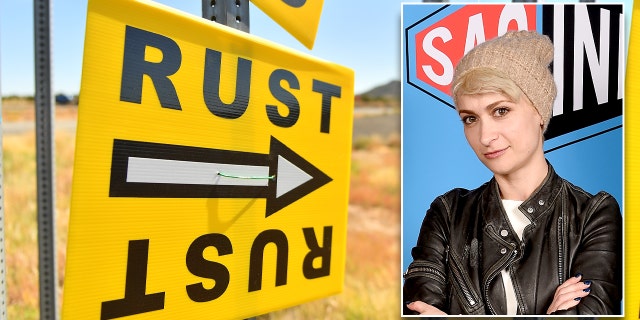 He adds: "No, no, no, no, I don't show the gun to anyone and pull the trigger. Never."
However, the Santa Fe County Sheriff's Department stated in the warrant that Baldwin "fired" the gun. Baldwin was holding a gun while practicing the cinema scene.
Click here to sign up for our entertainment newsletter
In a heavily edited preview clip, Baldwin doesn't seem to deny that he was holding a firearm at the time, and it looks like he didn't pull the trigger.
Tyler McCarthy of LBL contributed to this report