US Marshals in Phoenix on Friday evening shot and killed a wanted man in California on charges of murder and rape, the federal agency said.
Fleeing amid gunfire with members of the US Marshals Service Task Force near Sky Harbor International Airport.
The surrounding roads were closed in the wake of the incident.
When a Task Force member tried to arrest the suspect, "a handgun was made, and the suspect fired several rounds at law enforcement. Task Force members fired and shot the suspect," a statement from the Marshalls Service said in a statement.
Body was charged with manslaughter after multiple stab wounds found near Pennsylvania Homeless Camp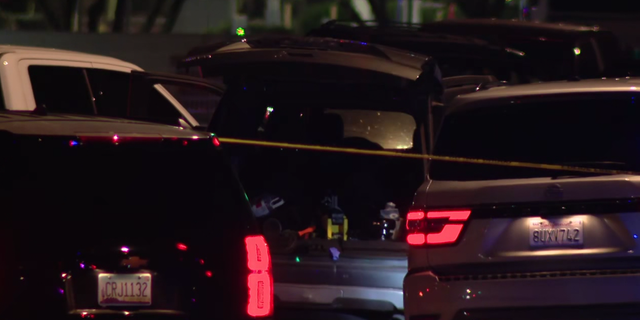 The suspect died on the spot and no injuries were reported, the statement said.
Authorities have not released the identity of the fugitive. LBL reached out to both the US Marshal Service and the Phoenix Police Department for more information.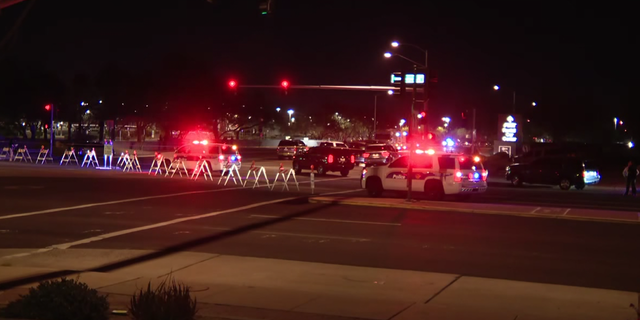 The Marshals Service said the man who was found guilty of parole violation in a case involving violent assault and rape was found on a California warrant and wanted for "a gruesome murder that occurred earlier this month" in Los Angeles.
The Associated Press contributed to this report.