In the days before his death, Bob Saget opened up about the war against coronavirus.
The actor, aged 65, was found dead in his Florida hotel room on Sunday while on tour in a stand-up show.
In a recent interviewA modest time with Tom and Dan"The recently launched podcast," Full House "alum revealed that they have previously fought against COVID-19.
"It's not good, it's not good," the actor revealed. "I've had it."
He later said he was unaware of what mutation the virus contained in them, perhaps joking that the two mutations were "working together."
"At one point, I think the Omicron was opening for Delta," he joked, referring to two variants that are currently spread across America. "But then Omicron is so big. Delta is now opening for Omicron."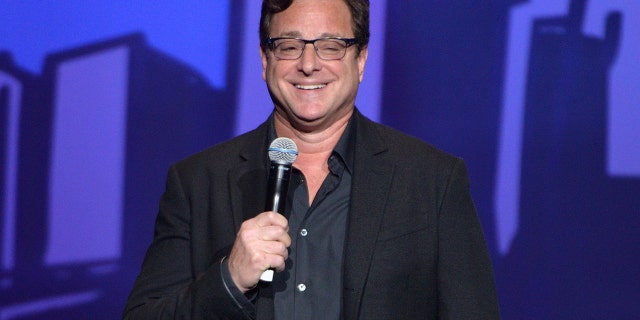 The comedian did not reveal exactly when he faced COVID-19, but was an audience member of Saget's final stand-up show Said People magazine reported that "they recently got a COVID, maybe a month ago."
He added: "You can't really tell."
Actor's friend Josh Leves told the outlet that Saget "got them COVID over the holidays and his family members got COVID, but he's fine and he's going to relax before his show in Orlando that night." He spoke via text on January 7, just two days before his death.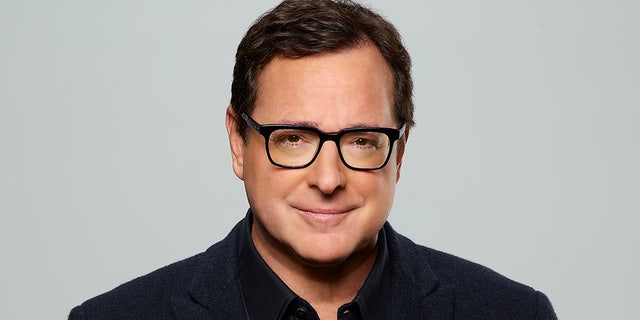 "They said they were doing well. And they said they were going to exceed that and they were going to rest before the show," Lews added. "He did a two-hour show and there was no indication that he had any health problems in any way."
The cause of Bob Saget's death is not yet clear – and it may take 10-12 weeks to determine – Joshua Stephanie, chief medical examiner for Orange and Osceola counties, said in a press release obtained by LBL Digital, "At this time, there is no evidence of drug use or misconduct."