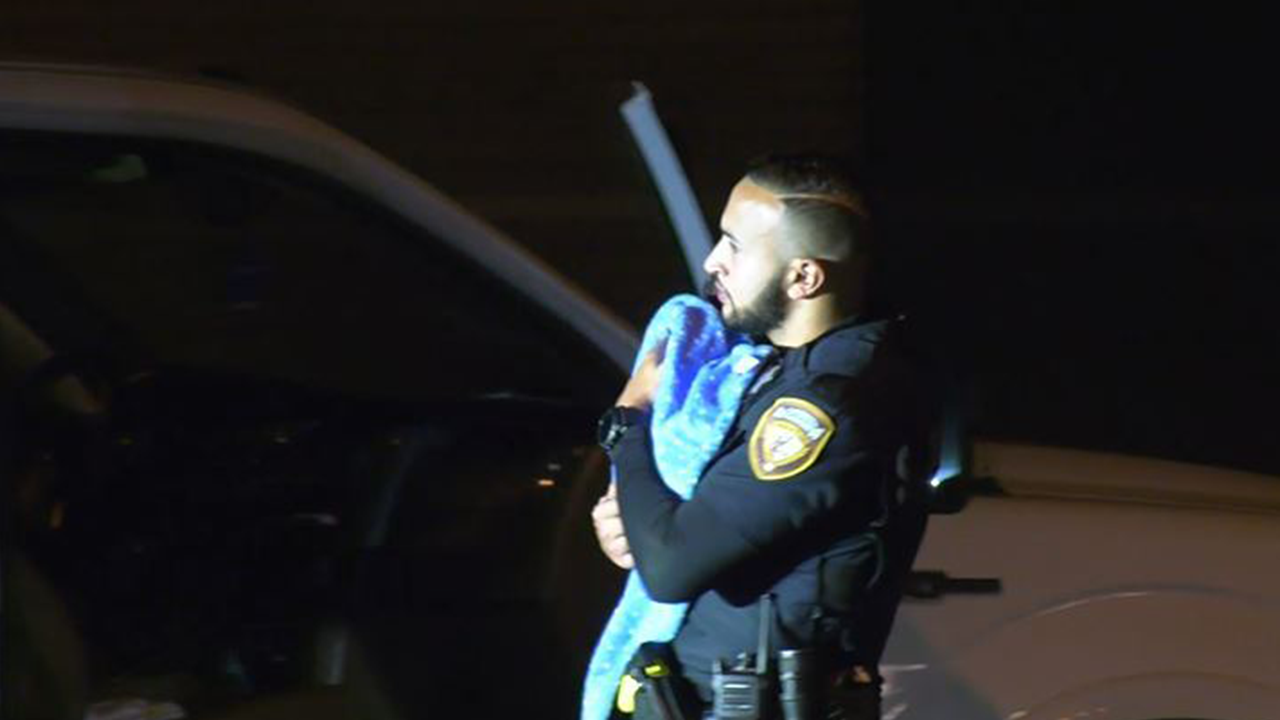 Authorities say a suspected drunk driver in Houston was called to chase sheriff's deputies early Sunday morning, before finally stopping and getting out of the vehicle carrying a child.
Harris County deputies saw a white Ford pickup "driving erratically" around 1:35 p.m., Lt. KR Benoit said. The deputy tried to pull over the vehicle, but the driver refused to stop and the pursuit continued, Benoit said.
The pursuit went for about 13 miles, with the driver occasionally reaching 100 mph. He eventually stopped the vehicle and "with a baby in his hand," Benoit said.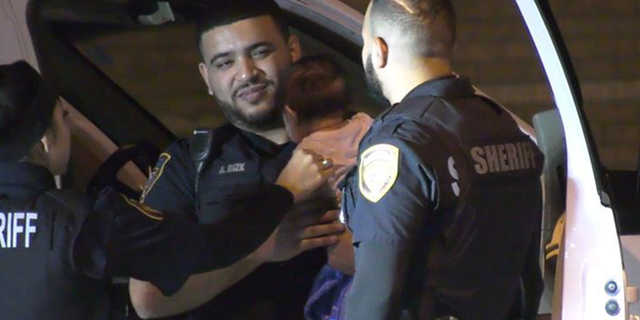 Benoit described the driver as a Hispanic male in his late 20s-early 30s
Officers arrested the driver and found three other children in the truck. Benoit said his age ranges from infant to 8 to eight years. No one was hurt. Their relationship with the driver is not clear.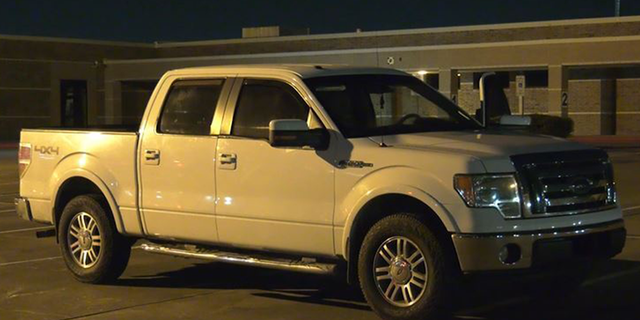 The driver, whose identity has not been released, is facing several felony charges, including a possible DWI.
It is not immediately clear whether he has retained a lawyer who can speak on his behalf.