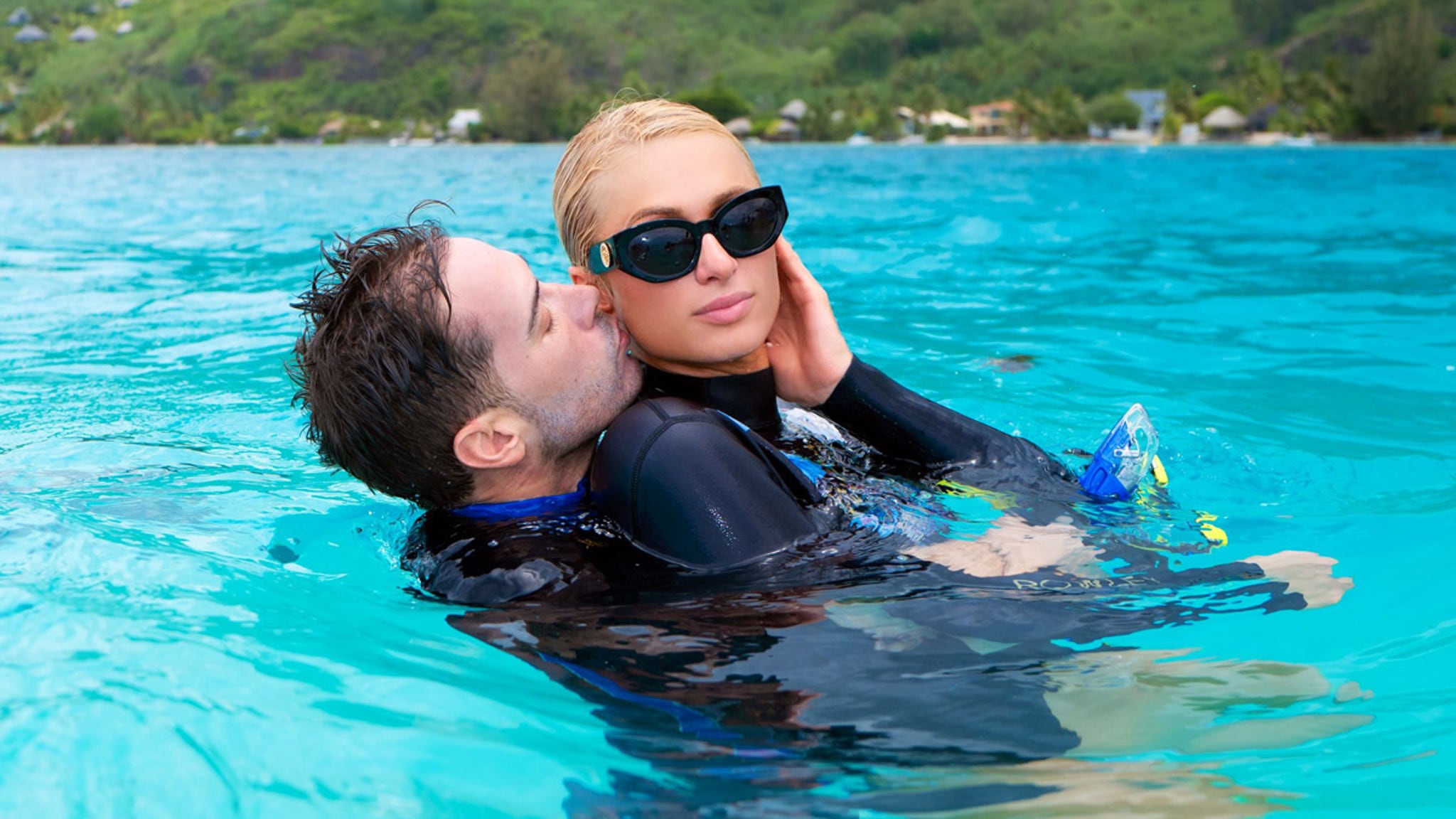 Paris Hilton The wedding is finally over – and now, she's in tears for the honeymoon … which, based on what we've seen so far, seems long and extravagant.
Hotel heiress and husband Carter Reem They made their first stop on what they call their Honeymoon World Tour … and to embark on their romantic outing, they flew to Bora Bora – and, naturally, posed for plenty of shots while there.
Check out their pictures … you'll see a happy couple living in the beautiful blue waters of the island Lagoon and showing off tons of PDA.
There are many more… and by that, it means those extra vacationers we are tagging along with. Didn't you know this – a bunch of her family members came to have a good time … including her mother, Kathy, Her father, Rick, And her brother and sister, as well as others.
Everyone enjoyed the sunshine and beautiful views, not to mention the local sea creatures – it looked like they were going to swim with stingrays.
Considering this is their first pit stop on a post-wedding vacation, you have to wonder where the tour will go next … and if the Hilton's go big with them, they'll move elsewhere.
However, it is wonderful to see Paris in love Finally sank – You remember … her marriages ended Multi-day excitement, And her honeymoon seems to follow it.