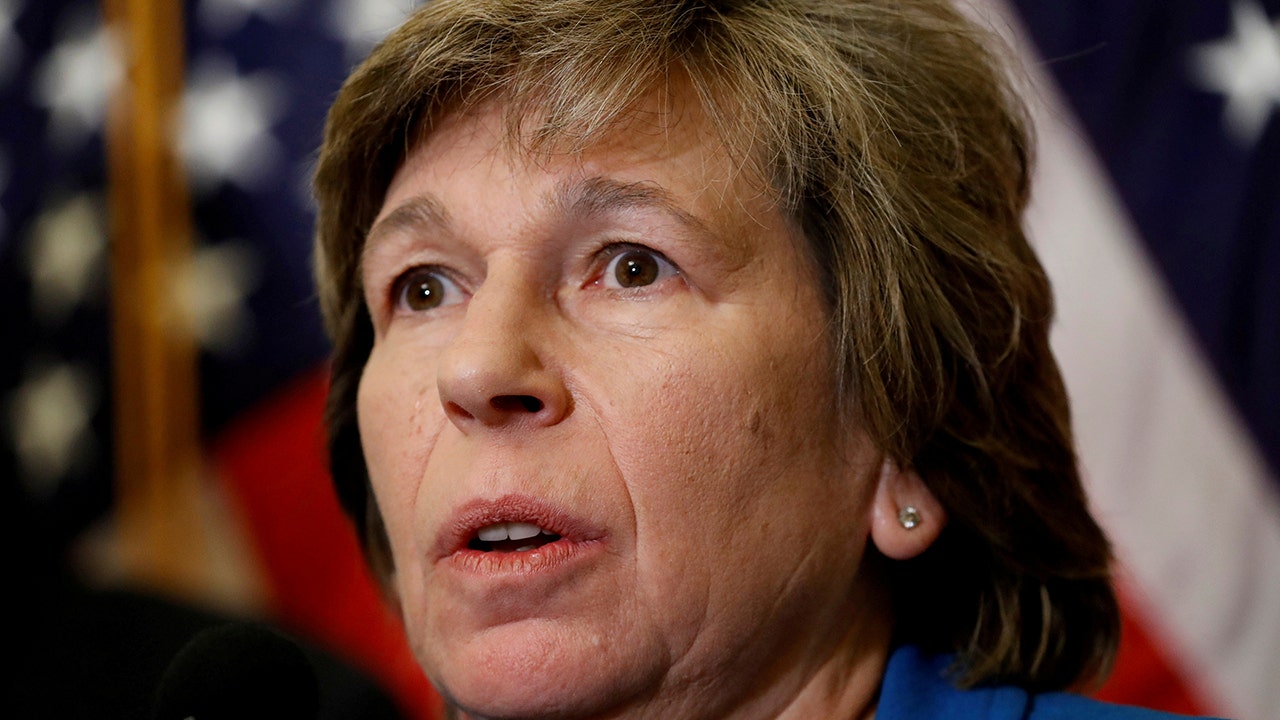 Teachers' union head Randy Weingarten is still feeling burned out after he hyped up an article stating that parents have no right to form their children's school curriculum.
President of the American Federation of Teachers Re-posted a Washington Post article Under the headline Monday, "Parents claim they have the right to form their children's school curriculum. They don't."
In the piece, writers Jack Schneider and Jennifer Berkshire argue that parents' recent protests against school boards are not grassroots efforts, but republican tactics that create racial tensions.
"Knowing that every vote is significant, the GOP relies heavily on voter suppression strategy. At the same time, Republicans have worked to ensure their base is strengthened by generating white racial grievances. The latest firestorm on critical race theory is the perfect case. It doesn't matter that most protesters are not taught in schools or that most Republicans do not believe in it.
The head of the Teachers Union does not have the right to formulate a children's curriculum for parents who claim OP-ED
Weingarten retweeted the article with the note, "Good piece on parental rights and #public schools."
The tweet has received hundreds of replies, with several users calling Weingarten's attack on parental rights.
Cato Institute Scholar Corey A. D'Angelis tweeted, "The President of the Teachers' Association approved the article. [W]Wake up, parents. "
D'Angelis, who works as a research director at the American Federation of Children, replied to the original tweet, "Calling for Teachers to Reimburse Teachers' Unions" and "Funding Students.
Other Twitter users similarly called Weingarten's explicit voice-deaf argument.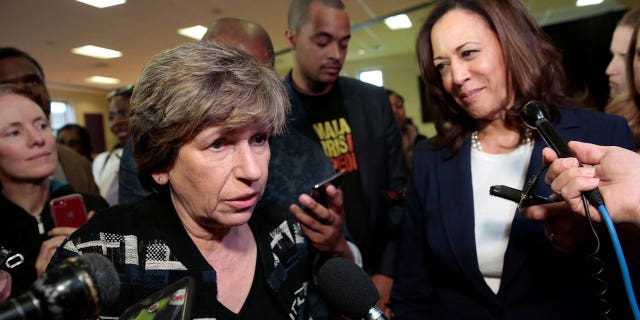 The issue of parental rights to educate their children in the Virginia gubernatorial race is hot-button. Democratic candidate and former Virginia Gov. Terry McAuliffe has faced setbacks for saying he doesn't believe parents should tell schools what to teach their children.
"I don't think parents should tell schools what to do," McAuliffe said last month.