A new study says the supply chain is a magnet Cyber ​​breaches.
97% of firms are affected by cyber security breaches in their supply chain, A study From a cyber security company BlueVoyant Said.
And 93% agreed that they suffered direct cyber security breaches due to weaknesses in their supply chain.
Facebook Bans Developer Over Browser Extension Users Delete News Feed: Report
"Violations … are still staggering," said Adam Bixler, Bluewoint's global head of third party cyber risk management. Blog post.
"Centralized attackers are constantly scanning businesses for open defects … and business trust relationships, if they affect suppliers, can affect 'upstream' connectivity," Bixler told LOVEBYLIFE Business.
This is happening despite a greater awareness of the risks and the increasing cyber security budget to deal with it. But the complexity of people, processes and technologies required to build comprehensive defenses against attacks means that money is not always spent effectively, Bixler said.
Additional findings include:
Third-Party Supplier Disconnection: A large number of respondents, 38%, said there was no way to know when or when a problem with cyber security of third-party providers would occur compared to 31% last year.
Third party cyber attack risk is taken more seriously: Only 13% of companies say that third party cyber risk is not a priority compared to last year, while 31% of companies say it is not a priority.
-Budgets: 91% say third party cyber risk management budgets are increasing by 2021.
The study was conducted by an independent research firm, Opinion Matters, and documented the experiences of 1,200 IT executives in organizations with more than 1,000 employees across a range of industries in the US and other countries.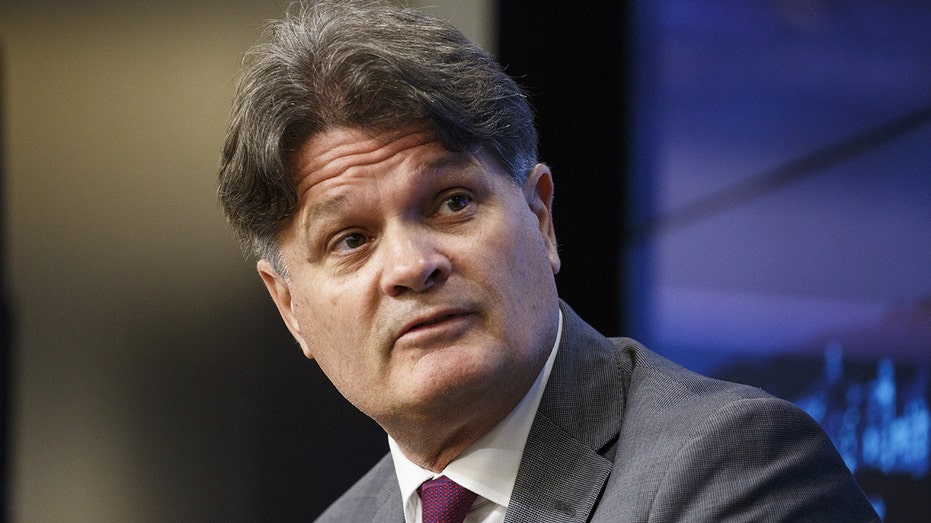 Click here to get the Fox deal on GO
This follows the study in September CyberGRX, Based on research by Forrester Consulting, highlights third party risk.
Even that study Said Organizations recognize third-party threats but fail to take adequate measures to mitigate them.
"Today's organizations constantly exchange confidential information with third parties," Forrester said.
Forrester said that "it poses a significant cyber risk to both sides," including data loss and ransomware, with 95% of respondents saying that their organizations face the challenge of managing third-party risk.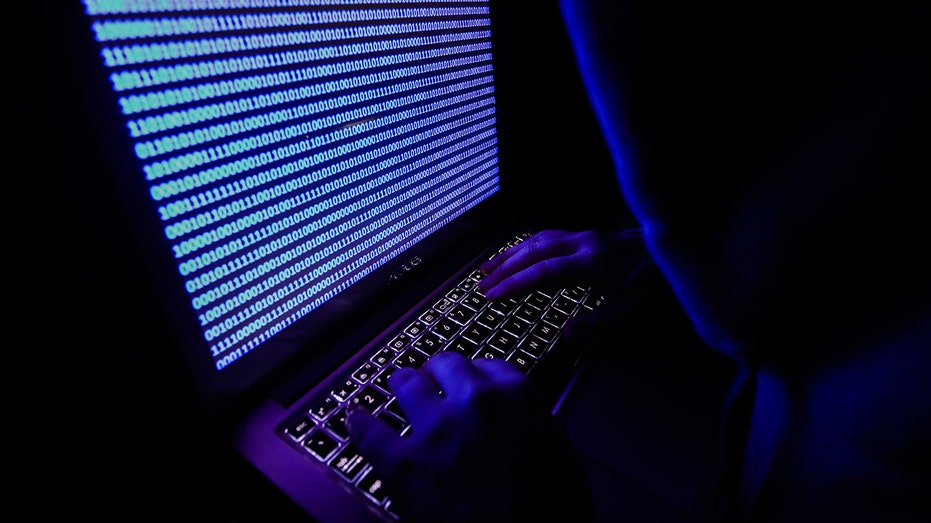 And as enterprises increasingly switch to cloud and software-as-a-service (SaaS), the percentage of data shared with third parties is expected to increase over the next five years.
Forrester said firms that have experienced an incident share a higher percentage of their critical data (30%) than those that do not (22%). And organizations that have experienced an incident are less likely to have third party cyber risk mitigation tools.