NewYou can listen to LBL articles now!
The United States is concerned that the Russian government is preparing for an invasion of Ukraine, which could lead to widespread human rights violations and war crimes, a US official said on Friday.
Officials told LBL that Russia is laying the groundwork for the offensive through vandalism and information operations, accusing Ukraine of preparing an impending attack on Russian forces in eastern Ukraine.
Opinion: Putin is choosing a fight he cannot win with Ukraine
The official said the Russian military plans to begin these activities several weeks before the military invasion, which could begin between mid-January and mid-February. The official said the plans were reminiscent of the Kremlin's playbook with the invasion of Crimea in 2014. Russia acquired Ukraine in 2014.
The Biden administration, according to the official, has information indicating that Russia has already set up a group of activists to carry out "false-flag operations" in eastern Ukraine. The officer has warned that he has trained in urban warfare and will use explosives to carry out acts of sabotage against Russian own proxy forces.
The official explained that the administration's information indicates that Russian influential actors are already beginning to form Ukrainian provocations on state and social media to justify Russian intervention and sow divisions in Ukraine.
The official said Russian officials and influential actors are an example of the narratives of "the deterioration of human rights in Ukraine and the increased militancy of Ukrainian leaders".
NATO, Russia summit closes: NATO heads say 'no easy debate'
"These media narratives blame the West for escalating tensions, highlighting humanitarian problems in Ukraine that Russian intervention can solve, and encouraging Russian patriotism to promote domestic support for military action," the official said.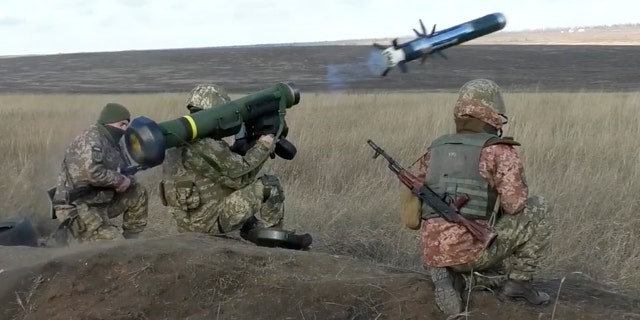 Last month, the official said that Russian-language content on social media, which includes "all three of these narratives," increased to an average of 3,500 posts per day – 200% above the daily average in November.
It followed the Biden administration this week with its allies that it was "working on lockstep" to "force a reduction and respond to the security crisis caused by Russia."
The Biden administration has been concerned about Russian military activity since early November and has officials "closely monitoring the area."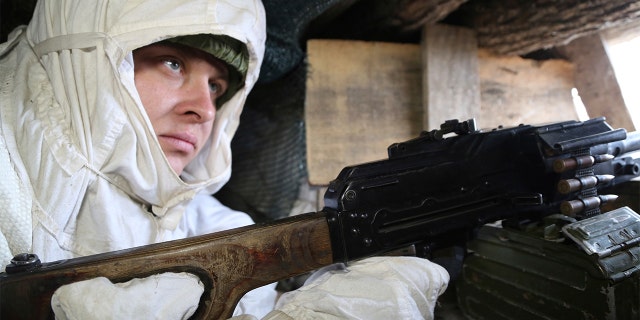 White House National Security Adviser Jake Sullivan met with Ukrainian officials in November and "emphasized the United States' deep commitment to Ukraine's sovereignty and territorial integrity."
US officials at the time said that Ukraine's military was better equipped and ready than ever, despite the threat of possible invasion.