Facebook CEO Mark Zuckerberg called on critics on Tuesday, accusing the tech giant of running a profit for the sake of public safety.
Zuckerberg's reactions came across the company Memo Two days of testimony from former Facebook product manager Francis Haugen after a dark week for the company and a global shutdown plunged the business into confusion for hours.
Haugen appeared in a "60 Minutes" interview on Sunday, saying that when there is a conflict of interest in public interest and Facebook, the company chooses its own interests.
"Facebook has, repeatedly, shown that it chooses profits over security," Haugen said.
Click here to read more from Fox Business
In a company memo he posted on Facebook, Zuckerberg downplayed these ideas, citing all the efforts the social media giant has made to combat misinformation.
"At the heart of these allegations is the notion that we prefer profit over safety and well-being. That's not true," u Zuckerberg wrote. "What we deliberately do to make people angry for profit is deeply illogical. We make money from advertising and advertisers constantly tell us that they don't want their ads next to harmful or angry content."
Fox Business reached out to Facebook for more feedback.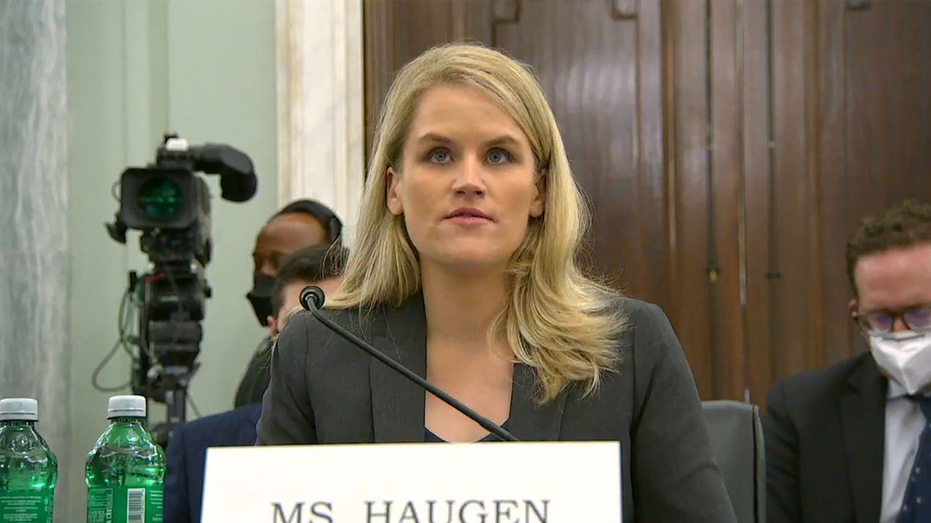 Haugen's testimony before the Senate Commerce Subcommittee on Consumer Protection pushed Facebook's widespread condemnation. He accused the company of failing to make changes on Instagram after internal research showed the obvious damage to some teens and was dishonest in the public fight against hate and misinformation.
After Facebook Fires Whistleblower Claims
Prior to leaving her job at the company's civil integrity unit, she was charged with tens of pages of internal research documents that were secretly copied.
But he gave thoughtful ideas on how to make Facebook's social media platforms safer. Hooker was responsible for the company's profit-for-profit strategy with Zuckerberg. But he expressed sympathy for Facebook's dilemma.
Haugen, who said she joined the company in 2019, said that "Facebook has the potential to bring out the best in us."
Click here to get Fox Business on GO
"Facebook's products hurt, disintegrate and undermine our democracy," Haugen said. "The company's leadership knows how to make Facebook and Instagram safe but does not make the necessary changes because they put their astronomical profits before people."
"Congress needs action," he said. "They will not solve this crisis without your help."
The Associated Press contributed to this report.